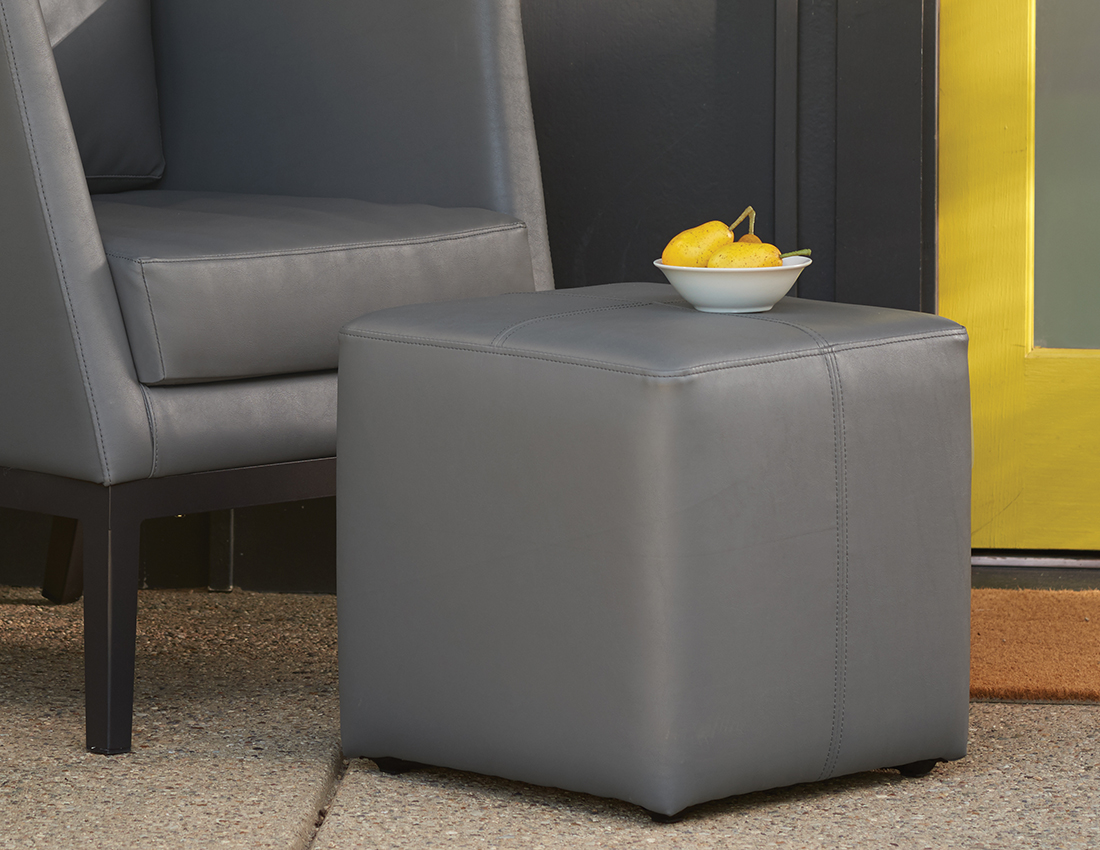 Nauticau - Synthetic Leather
Nauticau is a PVC-coated marine grade fabric, Nauticau is constructed to withstand extreme temperatures, resist cracking and fading, has ultraviolet inhibitors, and is healthcare grade mold and mildew resistant. A food-grade material that is also nontoxic, low irritant, and low allergenic, this 100% waterproof fabric has corrosion resistance to chemical cleaning agents and seawater and superior abrasion resistance of 100,000+ rubs. Nauticau provides a luxurious look and feel, and the ability to withstand the harshest weather conditions.
CARE
Nauticau should be cleaned regularly using a soft rag and mild soap or use a marine-grade synthetic leather cleaner/conditioner. Rinse thoroughly, and dry with a clean rag. Avoid bleach and cleaners that are acidic, alkaline, or abrasive. To prevent stains, clean spills immediately. Nauticau should be kept free of dirt and grime and covered when not in use.
Back to all materials