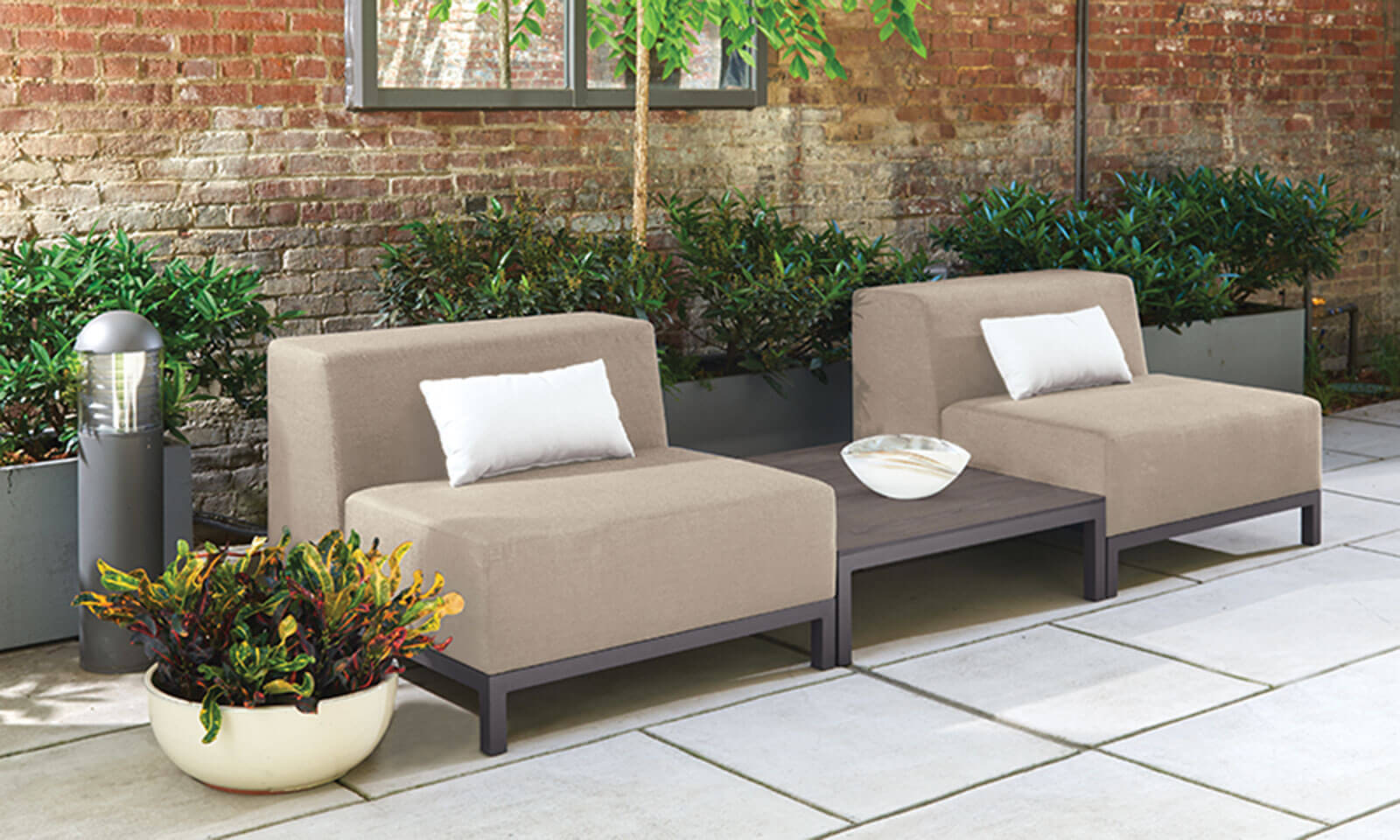 Over the last few years universities and schools of all types have taken a greater interest in the aesthetics of their campuses and have begun to place an emphasis on the condition of their physical grounds. Studies of more recent years have also shown that the impressions and attitudes of prospective students and their parents are shaped by the aesthetic beauty, appearance, and livability of the campus grounds. America's most beautiful campuses provide an ideal setting for students, faculty, and guests to take a leisurely stroll, relax in a garden setting for visiting or studying, to have lunch, or just enjoy some quiet time. In a survey published in 1986 by the Carnegie Foundation, 60 percent of perspective college students indicated, "visual environment was the most important factor in choosing a college" and plays an important part in the retention of students (Lenington, 1996). Attracting new enrollees is a critical issue among institutions today, and their ability to set themselves apart from their competition is becoming more critical than ever; making the aesthetic appeal of a campus a particularly important endeavor.
Campus Building Services Departments and campus design specialists consider many elements in establishing and maintaining functional yet aesthetically pleasing campus grounds and outdoor extended living areas. This task requires combining elements of art and design to create a functional aesthetically pleasing extension of indoor living to the outdoors. The artistic elements of color, line, form, texture and scale are interdependent and must work together to produce a finished work of art. The art itself must also adjust to principles of design that include unity, balance, transition, focalization, proportion, rhythm, repetition and simplicity. Art and design must come together in the end, yielding a picturesque setting that is desirable, livable, and aesthetically beautiful and unique.
Oxford Garden's beautiful outdoor furniture designs and products are a great choice in achieving this harmonious blend of form and function in the perfectly balanced outdoor living areas that university and college campuses are striving to create. Our outdoor furniture complements natural settings, is easily livable, ages beautifully, and is built to withstand use and the elements.
THE VERSATILITY OF OUR OUTDOOR FURNITURE
Oxford Garden builds graceful, sophisticated, and traditional yet elegant outdoor furnishings in a variety of styles to choose from when matching the existing architecture of the campus. Most of our wood furniture and accessories are built from a strong high-density tropical hardwood called shorea that is often compared to teak wood. Shorea, like teak weathers wonderfully and withstands the elements while offering longevity unmatched by most woods. As shorea wood ages it takes on a character of maturation while continuing to blend with its surroundings. Our wood furniture is natural in appearance and does not diminish or overpower the aesthetic beauty of the outdoor or garden setting. Other collections include products crafted from powder coated aluminum, resin wicker and composite sling. These collections also make a statement and are a perfect choice to coordinate with the architecture of some campuses.
THE DESIGN OF OUR OUTDOOR FURNITURE
We build a wide selection of timeless designs and multipurpose garden furniture pieces and accessories that possess character and charm perfect for the outdoor living areas on your campus. Our selection of styles offers choices in line, form, and scale that can be matched to the design and function of any outdoor setting you wish to create. We offer outdoor settings that work together to bring unity to your spaces, to create balance, define separation of space, provide intimate or public area, accommodate two or twenty people, or provide that perfect individual piece that can bring the element of focalization. All our wood furniture possesses simple elegant lines that offer a feeling of calm and relaxation. All accessories are built to match and complement our furniture pieces. Our outdoor wooden accessories include planter boxes and refuse receptacles that blend and are an attractive rather than an unsightly element of the outdoor setting.
Many university and college campuses have one or more memorials established on or throughout the campus grounds. Oxford Garden builds a one of a kind 'Signature Series' bench in which a memorial can be laser engraved into the back of the bench itself. The Signature Series bench is the perfect piece to set aside in a quiet garden area as a focal piece of wood furniture for the outdoors or to place as a focal piece to your entrance with your university's name and insignia. This is just one example of the versatility and functionality of our outdoor wood furniture.
THE CONSTRUCTION OF OUR OUTDOOR FURNITURE
The quality in our craftsmanship yields durability of service and comfort for years to come. Our outdoor furniture designs have simple clean lines, sturdy and built to withstand extended use. Many of our collections are soundly constructed utilizing mortise and tenon joinery to withstand use after use. Additionally, the density and strength of the materials we use make them a likely choice for high traffic environments found on campus.
THE MAINTENANCE OF OUR OUTDOOR FURNITURE
Our wood furniture, if left untreated will slowly and gracefully weather to a subtle gray. If the original color of the wood is preferred, a routine oil treatment of the wood is required. Climate conditions will determine how rapidly or slowly the wood will age. Treated or untreated, the wood will age without splitting and remain structurally sound. Our aluminum and resin wicker furniture are made with materials that have a reputation for easy maintenance and longevity outdoors. Each piece of outdoor furniture offers attractive endurance without the fuss and you have one less maintenance issue to worry about.
The setting, design, construction and maintenance are all powerful elements that drive decision-making when planning the grounds and architecture. Oxford Garden believes that we can help solve some of the decision-making dilemmas of choosing the right outdoor furniture that will perfectly complement the beauty of the campus grounds. Whether you are updating or renovating established campus grounds, you will find that Oxford Garden's outdoor garden furniture lines are compatible with the essential design elements that address your needs of harmony, balance and unity between nature and man. In today's budget conscious world of bottom lines, Oxford Garden offers outdoor furniture at an affordable and competitive price that embodies extraordinary craftsmanship, graceful design and lasting beauty.
Oxford Garden is the perfect choice for your outdoor furniture needs.
Gaines, T. A. (1991). The campus as a work of art. New York: Praeger.
Lenington, R. L. (1996). Managing higher education as a business. Phoenix, AZ: Oryx.