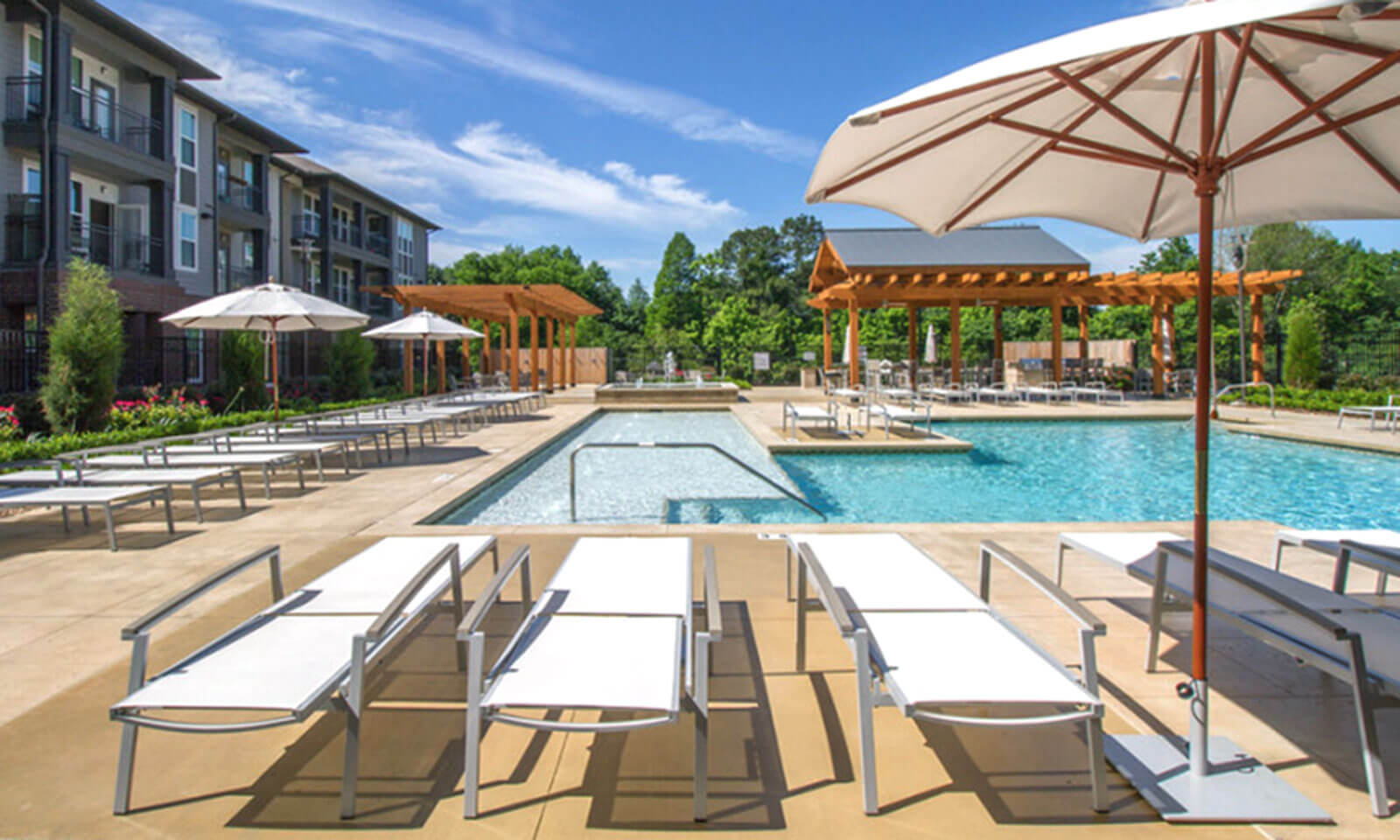 With hectic work environments and a non-stop technology- driven culture, vacations have become the highlight of the year, greatly anticipated by many. Vacations become the focus of family Christmas letters, are most often the subject of countdowns on work desk calendars and the topic around many dinner conversations through months of planning. Furthermore, hotels and resorts bear the weight of determining whether the coveted vacation becomes the "best ever" or "should have just stayed home."
Not only a vacation staple, hotels and resorts serve as a home away from home for many business travelers throughout the year. Often weary from constant travel, hotels and resorts must create an unforgettable atmosphere that provides a restful escape from often inescapable work and retreat that causes one to overlook the fact that they are miles from home.
Between entertaining eager vacationers and the constant flow of businessmen and women, it has grown more important for hotel and resorts to focus on the aesthetical nature of all aspects of their properties. Oxford Garden provides commercial quality outdoor furniture that aid hotels and resorts in creating beautiful and comfortable pool, dining and conversation areas that enhances the experiences of their guests.
HOTEL AND RESORT POOL FURNITURE
Oxford Garden has designed classic pieces of outdoor furniture that are perfect for the poolside. Oxford Garden offers several styles of the staple chaise lounge that have become a regular on the side of many hotels and resorts. Oxford Garden chaise lounges are built with the extraordinary craftsmanship Oxford Garden has become known for, ensuring long-lasting comfort for guests needing to soak up the sun.
HOTEL AND RESORT DINING FURNITURE
Designed with versatility in mind, Oxford Garden offers several distinct styles of dining tables and coordinating chairs that enable hotels and resorts to create a look all their own. Oxford Garden's dining chairs are designed to fit all Oxford Garden tables to create a more robust, diverse line of dining furniture that uniquely blends with the essence and atmosphere of the area in which it serves.
HOTEL AND RESORT CONVERSATION FURNITURE
From the traditional designs of our Classic and Chadwick collections to the modern flair of our Sutton Collection, Oxford Garden produces several outdoor furniture lines that allow hotel and resort guests to relax and enjoy conversation with family, friends and co-workers. From benches to chairs, deep-seating to chat-groupings, Oxford Garden offers many options to help give a finishing touch to your hotel or resort.
Hotels and resorts are a restful and unforgettable destination for many. Help create an outstanding experience for your guests with Oxford Garden outdoor furniture. Crafted from quality materials, Oxford Garden offers collections that will appeal to the unique style and design of hotel and resort environments. Built with extraordinary craftsmanship, Oxford Garden outdoor furniture will ensure stability and comfort for guests of all ages and is sure to make a statement with its graceful design and lasting beauty.